Gin Distillery Tours
A Guide to Gin Distillery Tours
With the fastest growing spirit in terms of popularity, the demand for gin distillery tours, tasting experiences and workshops is growing exponentially. For distillers and gin enthusiasts alike, the heritage of the brand and the story of the gin plays an important part in the enjoyment of the drink and allows for a stronger connection between the drinker of the gin and the gin itself.
The best place to learn about a gin is from the producer first hand. With hundreds of distilleries now open in the UK, the chances are that if you're a gin lover then you may be considering a gin distillery tour this summer. Distilleries come with their own little niches and styles, varying between place to place. However, once you've decided which tour is the one for you, there are some hints and tips which can ensure you make the most of it. We've created this guide to help you to prepare for your distillery tour, wherever it may be.
Do your research
Before booking a distillery tour, make sure you do your research. This will involve looking at when the tours are open, how long they last, where they are and what kind of experiences they have to offer. A distillery with a large tourist income, for example, may be open to visitors on more days than one in a rural area. Some distilleries also operate special events, so it's best to check out their social media to get the most up to date calendar. Websites often provide more overall information but are rarely updated with the latest events so keep this in mind.
Many distilleries do now offer food, outside of the tour, but not all. Make sure you have checked the start and end times of the tour, as well as the food they have available. If the distillery does not serve food, then make sure to research somewhere on route or close by where you can stop to purchase some.
Also make sure to plan how you will be travelling to and from the distillery tour. Most tours now include a small number of free samples so make sure that you are aware of public transport links from the distillery or at least know the number for a local taxi company. 
Find out what kinds of tours the gin distillery has to offer. Many distilleries offer different packages to different types of customers so ensure you know what you're booking before you do so. For example, NB Distillery offer a Connoisseur Tour, Taster Tour and Fine Dining Experience, each providing a different experience to customers. To find out more about the gin distillery tours which we have on offer visit https://nbdistillery.com/pages/book-a-tour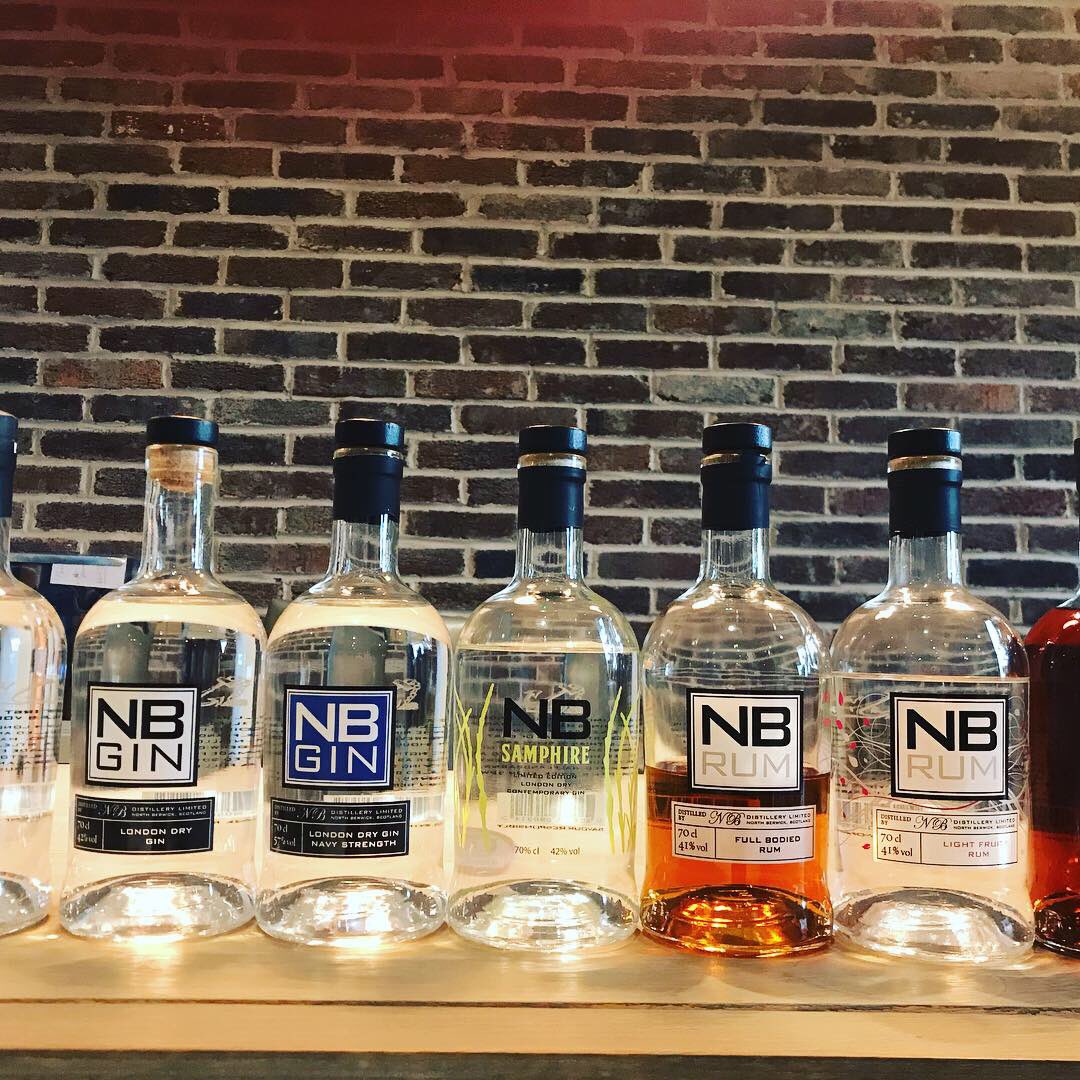 Prepare to learn a lot and arrive sober  
Gin distillery tours tend to focus on three facets of information in their tours: the history of the gin, where it comes from and how it is produced. This often involves a large amount of data which is generally very interesting, so make sure that you turn up to your tour in the correct mindset to learn a lot.
As mentioned, distillery tours usually involve tasting sessions or portions, therefore turning up already inebriated is not only disrespectful to your guide but will stop you being able to enjoy the taste sections to the same degree. Most distilleries also sell the gin which they produce, so save the leisurely drinking for after the tour. 
Ask questions
The main intention for distillery tours is to teach, therefore there is no question too basic or silly for you to ask. Tour guides generally pride themselves on knowing a huge amount of their gins and tend to be extremely passionate about them too. Asking questions is the best way for you to improve your knowledge, as well as making the experience more interesting for your guide.
Post your visit on social media
If you've had a good time on your distillery tour and have learnt loads of wonderful things about your favourite gin, then post about it on social media and tag the business. Pictures (if permitted) are great as they let your friends and family know about the tour and what to expect. Businesses tend to find this information very useful too, as they are able to view their tours through the eyes of their customers and can therefore make adjustments if needed.
If you like something, buy it 
We're not suggesting you buy the entire distillery but if you see something you like then buy it. Distilleries often house limited or special editions of their gins which you'd be hard pressed to find elsewhere. Purchasing directly from the distillery can provide you with a memento from the tour, as well as supporting the distillery directly.